About us
We're more than an insurance brokerage that specialises in business insurance.
We are our clients' trusted advisors, protecting their businesses and the liabilities they might have through comprehensive insurance plans tailored to their specific needs.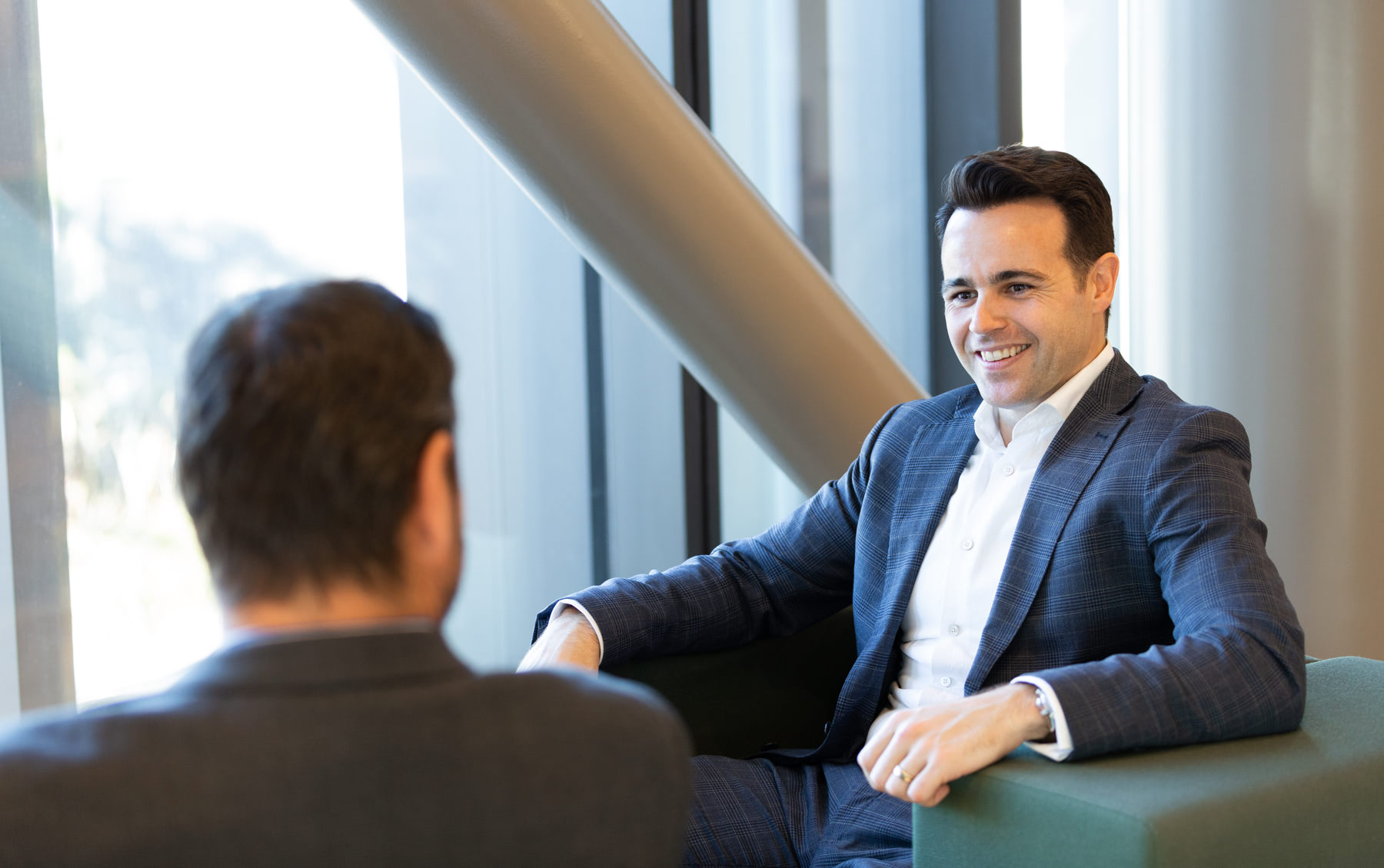 At Sherpa, we manage our clients' risks – ensuring you are covered how and when you need it.

Senior Broker Daniel Mathieson created Sherpa Insurance Brokers and Advocates with a view to transform how brokerages provide guidance to their clients.

All businesses, regardless of premium spend, deserve bespoke service and straight-up advice. Built on a foundation of honesty, guidance, and fighting fair for clients, Sherpa has made a name in the South Island as trusted insurance advisors who understand growing businesses' challenges.

Better understanding
We listen to you and understand your individual circumstances so we can provide insurance coverage tailored to your specific needs. Because we know you and your story, we can be there however and wherever you need us.

Our clients' trusted advisors
Our clients rely on us to safeguard their businesses. That's why we take pride, privilege, and care guiding them through the complex world of insurance to the best coverage for their needs.

A knowledgeable team
Our close-knit team of professional brokers and insurance specialists have decades of industry experience. Our knowledge of the local market allows us to source the best and newest policies so you're not left with dated or poorly fitting cover.

Advocacy at claim time
When claim time comes, we fight for fair. Since we work for you – not the insurer – you can be sure that we're advocating for the best on your behalf.
"We've made a number of claims through Dan and his team at Sherpa, and I can't recommend them and their excellent service highly enough."
Stelios Michaelides, General Manager, Lahmajou Company