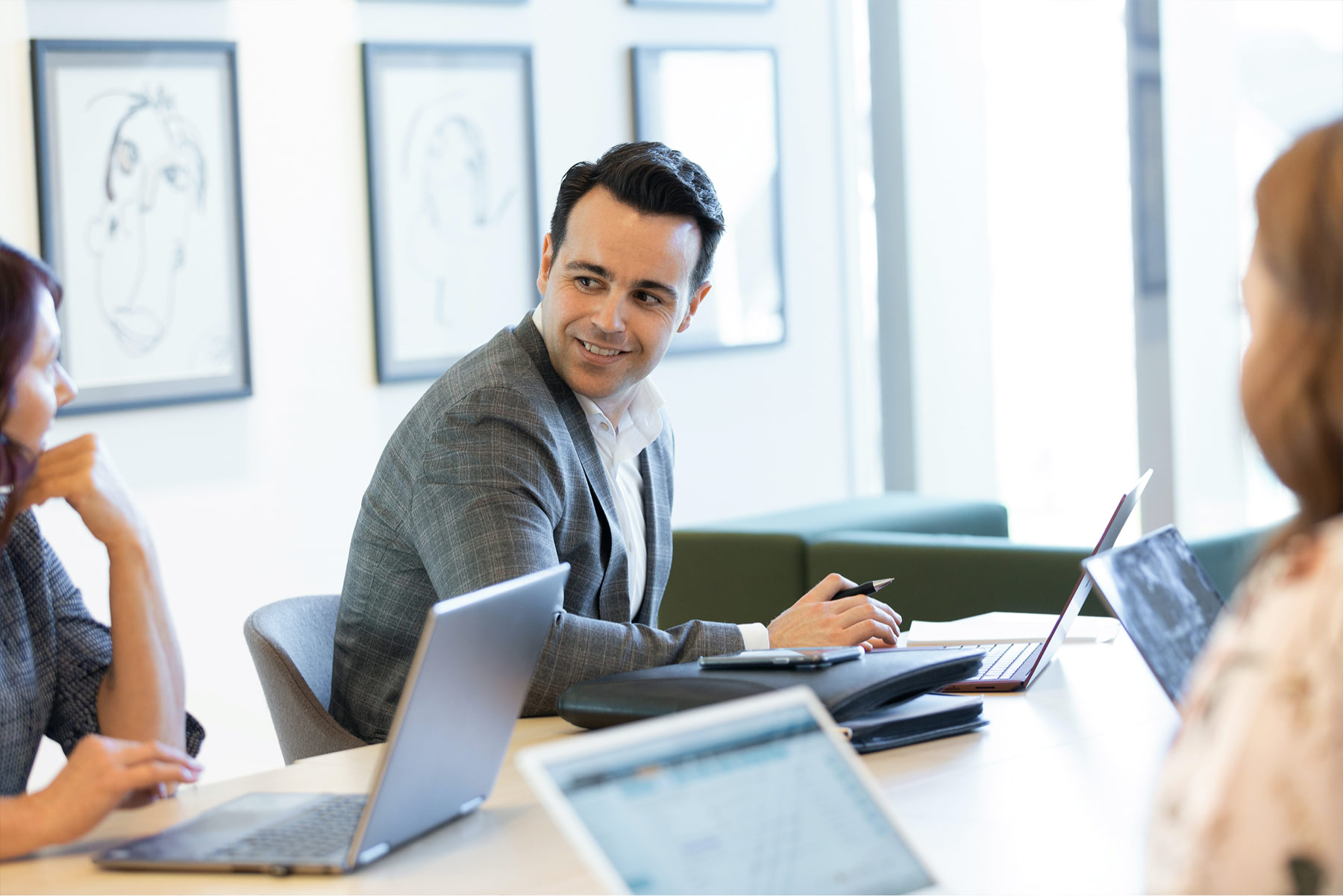 Your trusted
advisors.
At Sherpa, we're with you at every step. From policy tailoring to claim time, we provide the guidance you need.
Our Personal Approach To
Insurance Sets Us Apart.
Understanding. That's what we offer better than anyone else.
When it comes to insurance for you and your business, we're more than expert insurance brokers and advocates. We source and tailor your policies to you and your needs.

We're there for you, however and whenever you need us.
What we can do for you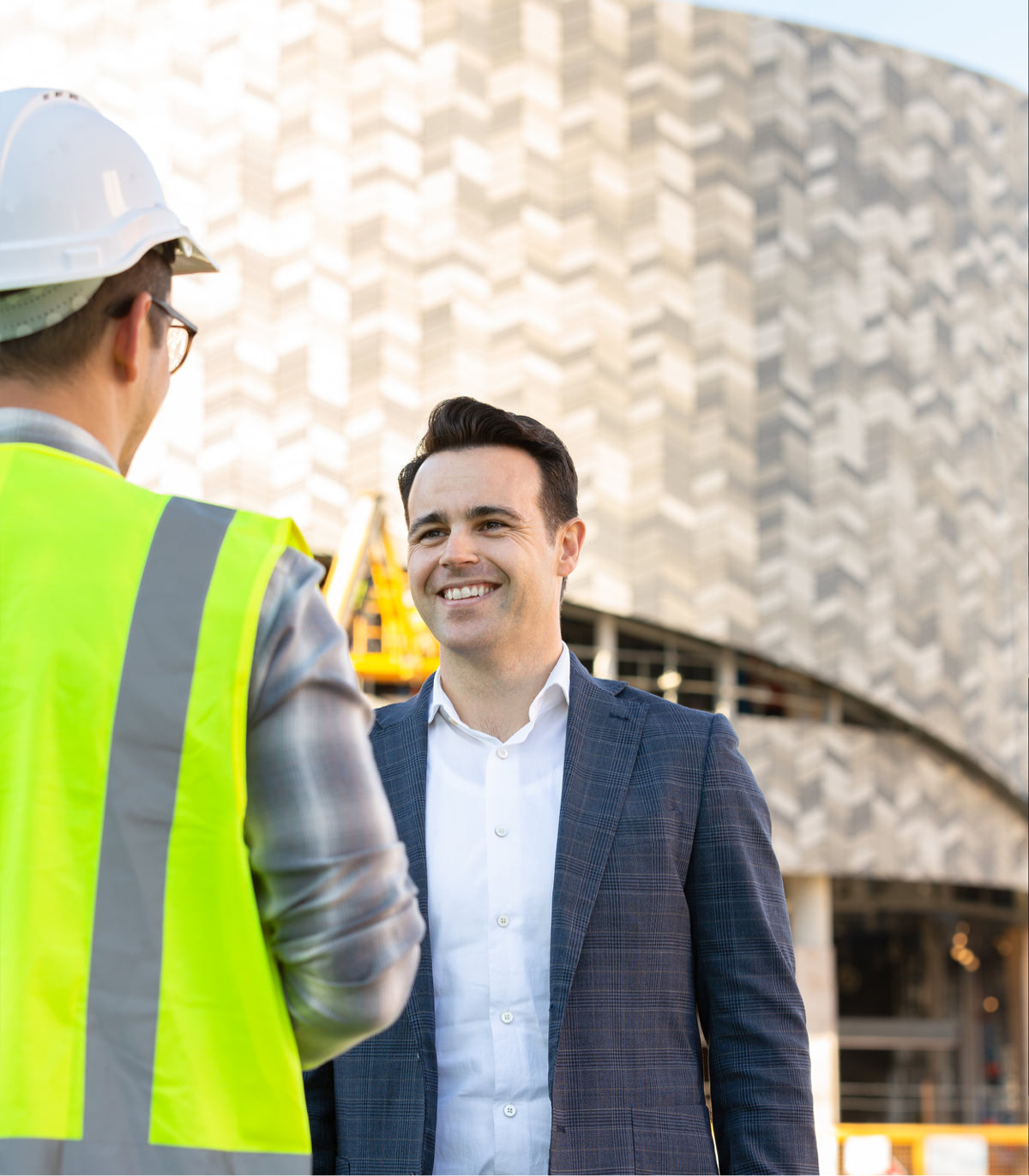 "Daniel and the Sherpa team are leagues ahead of the rest. Their first-class insights and understanding of my business make them a pleasure to work with."
Changing Brokers
There's a lot of misconceptions around how difficult it is to change insurance brokers. Getting the service you deserve is as easy as signing and dating a one-page form, and we'll take care of the rest.

To find out more, and to change to a broker who's alongside you every step of the way, contact us today.

Talk to us and together we'll find the best way to protect your assets and manage your liabilities, all while ensuring that your cover is continuously adapting to your growing business.
What if? That's the question we answer every day. At Sherpa, we create insurance solutions that meet your needs. Getting the right insurance in place means the correct level of cover and the best offers available.
What we can do for you